Metal Signs and Logo Letters
Metal logos and custom letters for interior and exterior signs. Logos and lettering for walls, monument signs and building signs. Metal signs can help promote and advertise your business. Metal signs is a great way to catch audiences eye at a bigger scale. Metal letters and decals can be customized at your own design, we offer free professional layout, no hidden setup fees, and a fast turnaround time.
When metal signs don't provide the color matching or detail you need, we also offer vinyl signs, so we can print any logo and affix it to the metal if needed. Vinyl graphics decals are die cut from a sheet of colored adhesive-back vinyl. Letters are individually cut and have no background.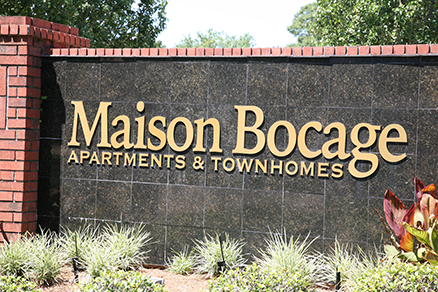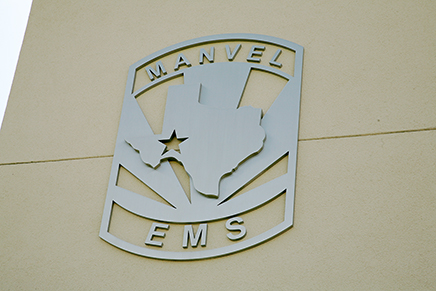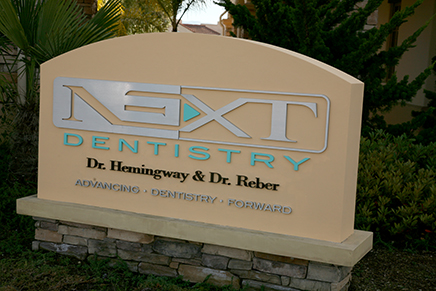 Metal business name and logo for metal signs, wall signs, monument signs, ground signs. Anodized or painted metal sign letters and logos stud mounted. We enlarge any digital printing graphic image, photo, or computer created art for printing on metal signs, poster paper, vinyl banner, or adhesive vinyl. Large format digital custom metal signs are great for advertising, promotions, special events, and easy to change themes.
Metal is heavy duty and virtually impervious to weather, but if you need a lighter or more economical solution, consider plastic signs and acrylic sign letters as an alternative depending on your signage needs.