Wall Signs, Plastic letters logo plexiglass
Plastic letters for wall sign, plexiglass sign lettering and logos made of plastic or metal logo signs. These signs are for office walls, lobbies, conference room walls, nursery wall, showroom wall, anywhere you'd like to display your company logo.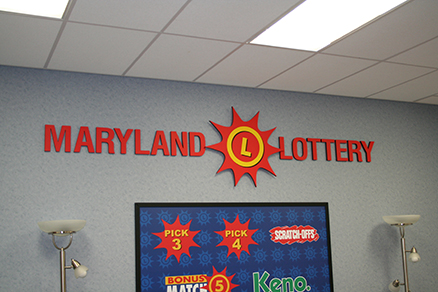 Individually-cut plastic letters for wall signs, plexiglass, acrylic individual letters ready to apply. The letters can be cut from plastic, aluminum, or made of vinyl graphics.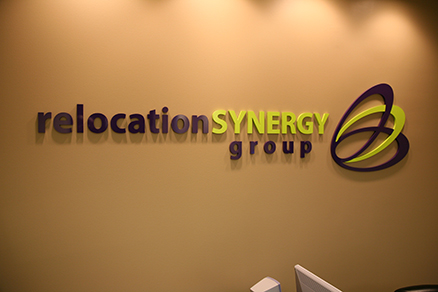 Wall lettering, plastic logos for wall sign
Wall sign plastic letters or logo. Made from PVC, acrylic or plexiglass, and various layered materials. Plastic letters and plastic company logo make easy to install lightweight signs. plastic letters and logos for wall signs come in dozens of colors of plexiglass and plastic. Some plastic letters and logo material used for wall signs have metal overlay The finished wall sign looks metal, but is safer, easier to install, and lightweight for shipping.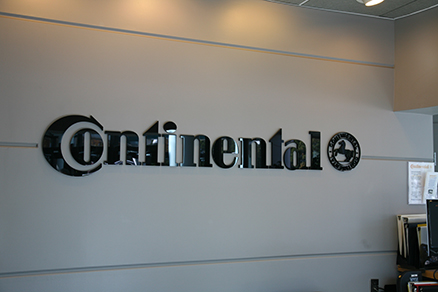 Plastic signs are most often used to produce wall signs and company logos on wall signs for lobbies, conference rooms, and offices. pg9